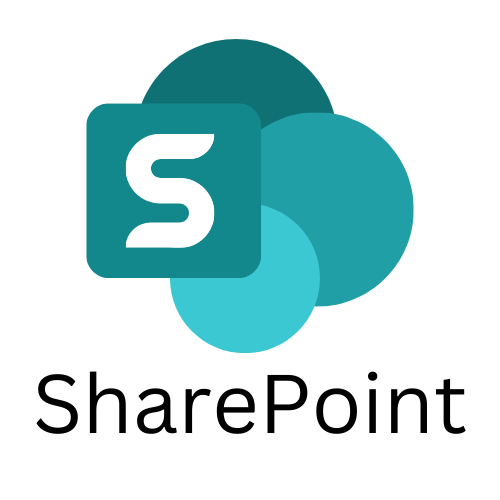 How to Integrate NetSuite with SharePoint for a Seamless Business Workflow
Looking for a way to boost your enterprise's productivity and streamline your workflow? NetSuite integration with SharePoint is the answer. This powerful combination of two leading business platforms can help you automate tasks, improve collaboration, and gain better insights into your data
Benefits of NetSuite SharePoint Integration:
Seamless integration: NetSuite SharePoint integration provides a seamless and hassle-free way to manage your files across both platforms.
Improved organization: It also helps you organize your files more effectively, making it easier to find and access the information you need.
Enhanced security: This integration ensures that your files are always stored securely and protected from unauthorized access.
Increased efficiency: NetSuite SharePoint integration can help you streamline your file management processes and save valuable time.
Easy to Upload Files: One of the biggest benefits of integration is that it eliminates the need for technical expertise. Employees can upload and manage files in SharePoint, without having to worry about any complex technical steps. 
Structured table format for easy file identification: The NetSuite SharePoint integration displays files in a structured table format, making it easy to identify and find the files you need. This format also includes key information about each file, such as the file name, size, date created, and date modified.
Configuration of APM tools- Appdynamics, Dynatrace, Kubernetes, etc.
Why Choose Us?
At Tech i-Vin, We provide comprehensive Netsuite integration services to help businesses streamline their operations and stay ahead of the competition. Our team has extensive experience in integrating NetSuite with SharePoint. We have a deep understanding of both platforms and the unique challenges and opportunities that come with integrating them. We offer custom NetSuite integration solutions to meet the specific needs of your business. We work closely with you to understand your requirements and develop a solution that is tailored to your unique environment. When you choose our Netsuite integration service, you can expect the following benefits:
Faster development and deployment cycles
Improved performance and reliability
Reduced operational costs
Increased team collaboration and productivity
Better visibility and control over Netsuite development

Amongst all Netsuite consulting firms, We have a 9 year old relationship with Netsuite. We provide NetSuite Custom #1 Cloud Erp Solution (Techno-Functional: WorkFlows and SuiteScript), NetSuite implementation and customization, NetSuite Development, NetSuite support, and data migration services.
We are one of the Trusted Netsuite Consulting Firms on

UPWORK