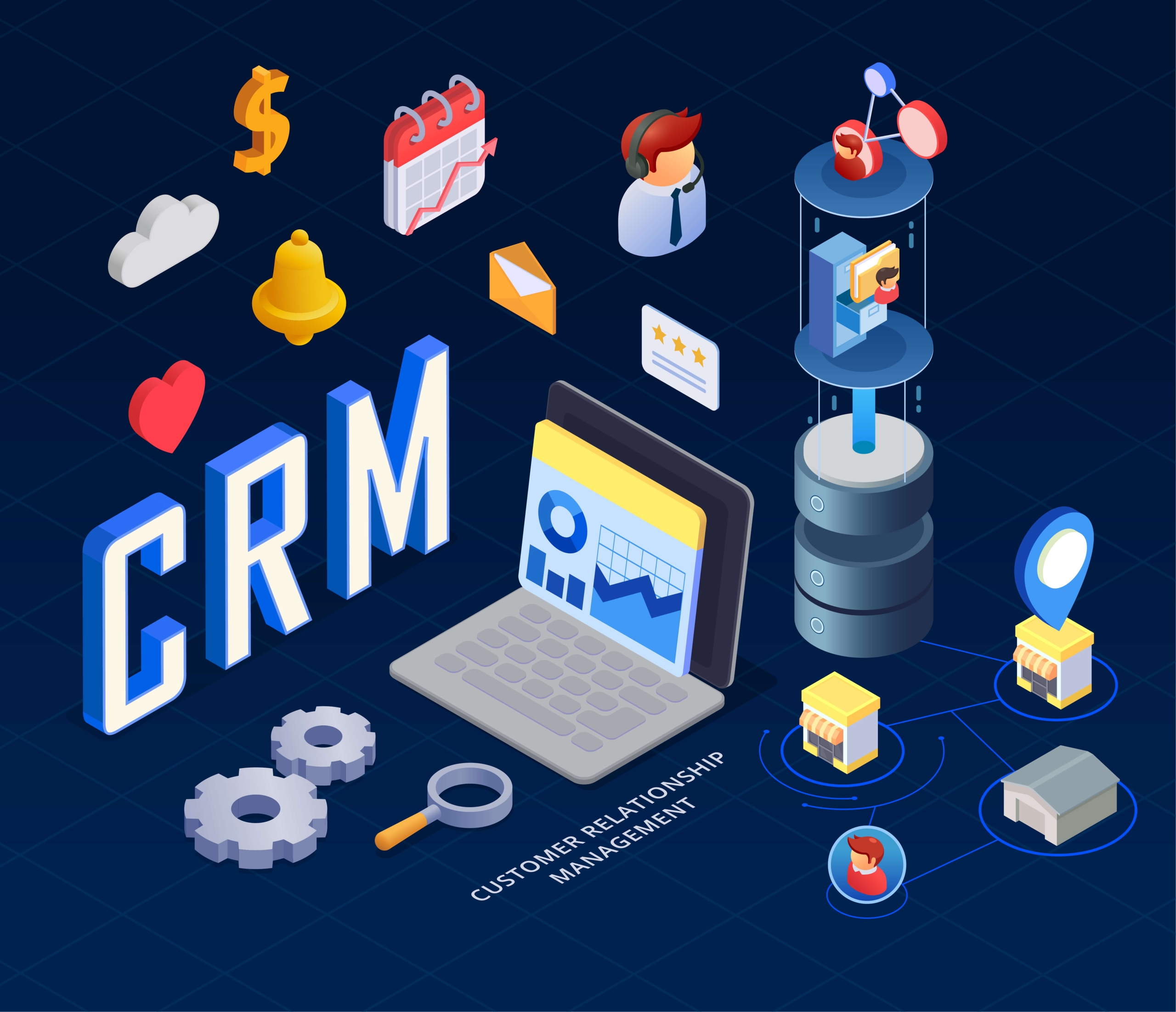 Trusted Salesforce Partner...
In today's rapidly evolving business landscape, the key to sustained success lies in effectively managing customer relationships, optimizing operational efficiency, and making data-driven decisions. This is where Salesforce steps in as a transformative force. As a comprehensive customer relationship management (CRM) platform, Salesforce offers a suite of powerful tools designed to propel your business growth to new heights.
At its core, Salesforce empowers organizations to centralize and streamline their customer interactions, sales processes, marketing efforts, and more. This unified approach not only enhances customer experiences but also fuels internal collaboration and data-driven strategies. With Salesforce, you gain a comprehensive view of your customers. Every interaction, from initial contact to ongoing support, is seamlessly tracked, providing a holistic understanding of customer preferences, behaviors, and needs. 
What Services We Offer:
Salesforce Implementation: From concept to reality, we tailor Salesforce to suit your specific business needs. Our implementation strategies ensure a seamless transition and a user-friendly experience.
Custom Development: Elevate your Salesforce instance with custom Apex development, Lightning components, and Visualforce pages designed to optimize your processes.
Integration Solutions: We seamlessly connect Salesforce with your existing systems, ensuring efficient data flow and maximizing your ROI.
Automation and Workflow: Let us streamline your workflows with intelligent automation, freeing up your team's time for what matters most.
Reporting and Analytics: Gain actionable insights with custom reports and dashboards, empowering data-driven decision-making.
Support and Maintenance: Our support doesn't end after implementation. We offer ongoing maintenance and troubleshooting to keep your Salesforce instance running smoothly.
Why Choose Tech i-Vin?
Expertise: Our team of certified Salesforce professionals brings years of hands-on experience to the table.
Tailored Solutions: We understand that every business is unique. Our solutions are customized to fit your specific requirements.
Collaboration: We work closely with you to ensure that our solutions align with your business objectives and deliver tangible results.
Innovation: Stay ahead of the curve with cutting-edge Salesforce technologies and best practices.
Client-Centric Approach: Your success is our success. We are committed to building long-lasting relationships and delivering exceptional value.
Ready to leverage the power of Salesforce for your business? Get in touch with our experts today to discuss your needs, explore possibilities, and embark on a transformational journey.