Exceptional Service, Professional Support
We believe a good process and comprehensive approach towards it can make a remarkable difference in the product outcome. So we emphasize more on our process
Each service provided at Tech i-Vin are the integral part of the customer success story.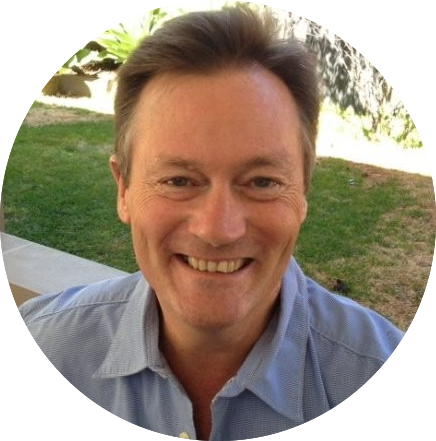 Vinod is an excellent guy to work with..He has a friendly approach, and provides a very professional service. He has helped guide me through the process of developing an IOS app, and managed to solve several problems along the way. I highly recommend him!
Applications Administrator at The University of Notre Dame Australia. Perth, Australia
Vinod is a great Developer!!! Managed and developed many projects for me. He pays attention to detail and gets the job done, great person to. Will hire for many more projects in the future.
Tech Support Specialist at Apple, Atlanta, Georgia, United States
Share your thoughts or ideas that you would like us to turn that into reality. We can get back to you with the quotation! Let us help you grow, your growth is our growth indeed!