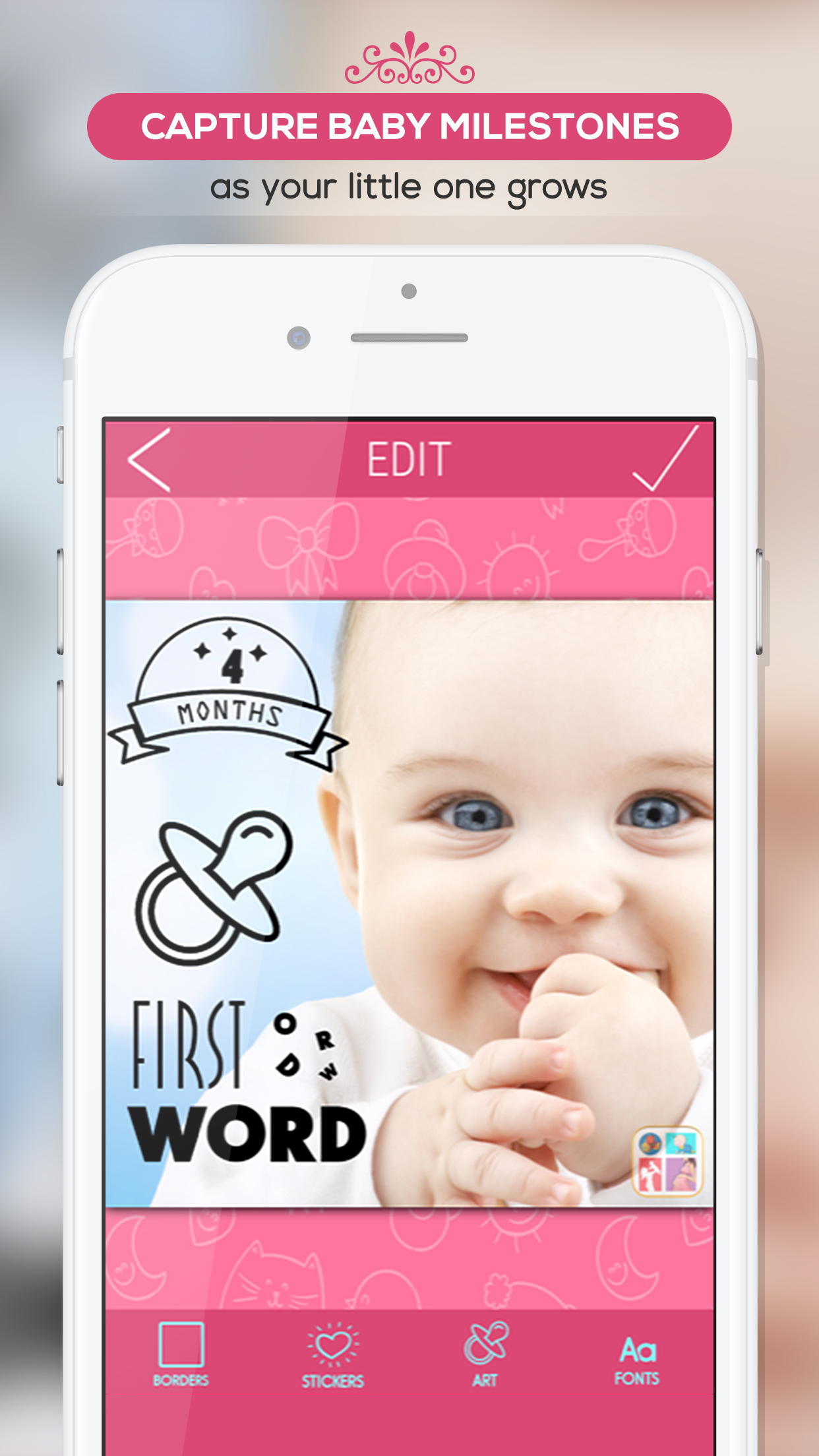 Isn't it amazing how quickly your little baby changes and grows day by day? Can you believe your beautiful body created this new life? Don't you wish you have an easy way to capture those fleeting moments? With Tot Blocks, now you have great way to document and create memories at your fingertips. Download Tot Blocks to capture your baby and pregnancy milestones! APP FEATURES: • STICKERS & ARTWORK Choose among funny stickers, quotes and adorable artwork. • CHOOSE CLASSIC FRAMES Fill frames with up to four photos in various proportions. • BACKGROUNDS & BORDERS Choose many backgrounds and borders with colors and baby themes. Resize and curve borders. • PERSONALIZED TEXT Add text to personalize your baby and pregnancy moments. • SHARE Share your pictures and collages with family and friends on Facebook, Instagram and Twitter!
TOT Baby Bump Pics Frames
​Chris van de Wetering.​
Washington D.C. Metro Area