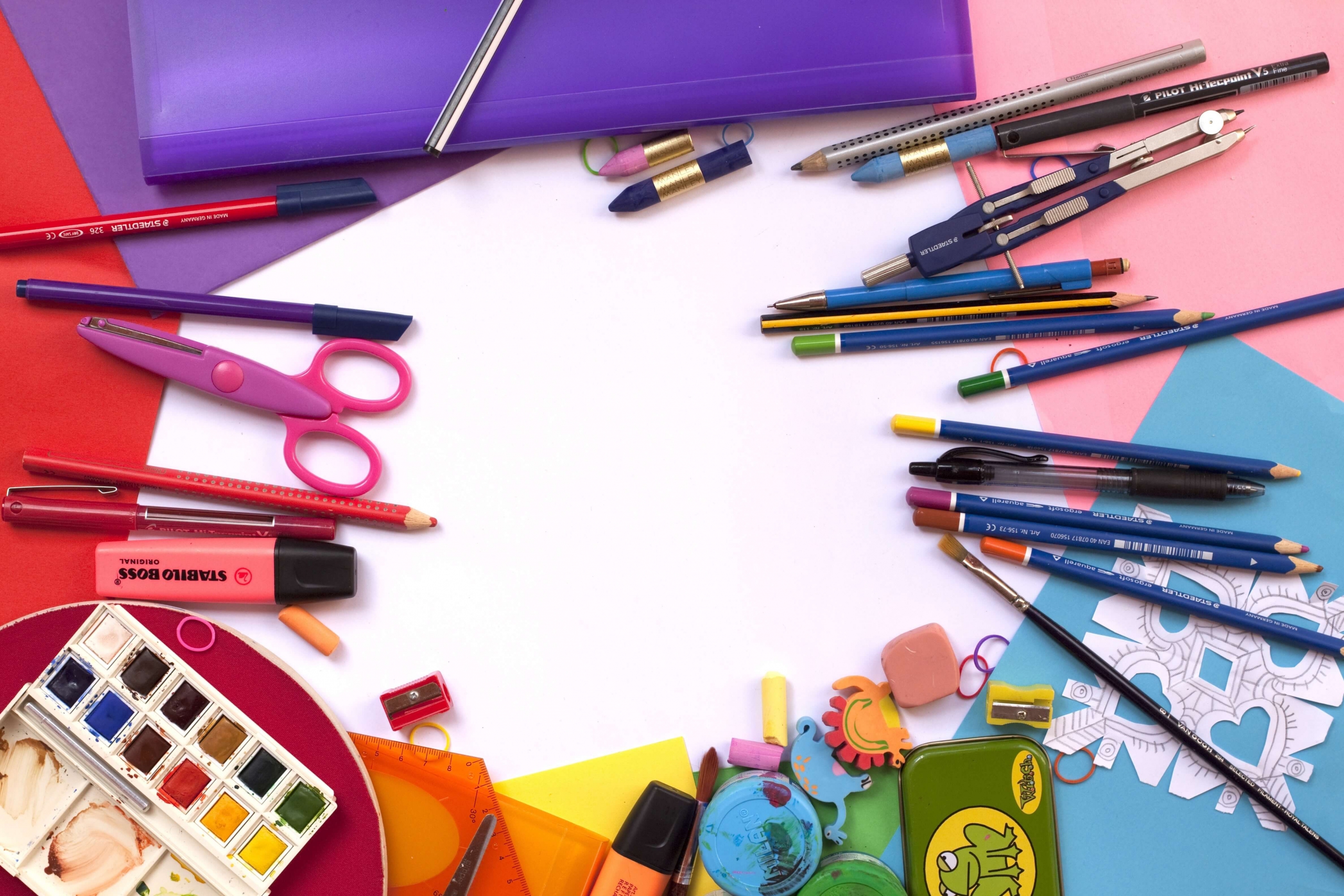 Today you can easily see the work of graphics design nearly anywhere. Starting from the magazine or newspaper advertisement you read every morning to the website you are currently reading, to the billboard you saw on your way towards the office, graphic design has an important role to play in all different areas of the economy.
Effective graphic design is a key component of brand development. Graphic design then is about engagement. On every level the graphic will engage the senses of your target audience. Our super creative designing experts create multiple forms of graphics, illustrations, pictures, typography and photography to present what would otherwise have required a lot of words for the idea delivery, while pleasing the eyes of the viewers alongside.
What Services We Offer:
2D Design
Social media design 
illustrations
Game assets & Character design
Comic book design
Concept Art
Animation and Gif 
UI/UX design
Store screenshots designing
Packaging stickers & On-Box design
Storyboard design
Emojis & Cartoon
Good graphic design can make or break a business. We at Tech i-Vin Technologies are dedicated to providing our clients with a cutting edge creative service.